Sr. Electrical Engineers in Indianapolis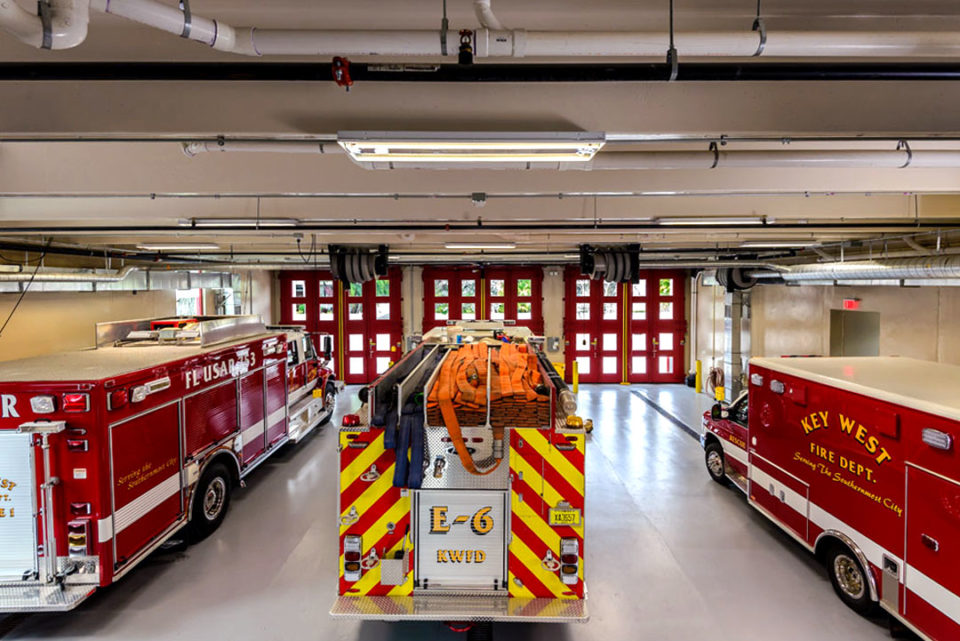 We are looking for a Sr. Electrical Engineer for our Indianapolis office. We are seeking a diligent and driven team leader with 15+ years experience, government experience a must, with a strong understanding of construction. If you are eager to join, lead, and work with a great team in a fun and encouraging work environment while furthering your professional development, K2M is your place.
As a fully competent Engineer, performs work involving the application of all conventional aspects of the subject matter of the functional area of the assignment. Exercises judgment in the independent evaluation, selection, and substantial adaptation and modification of standard techniques, procedures and criteria. Responsible for conceptualizing the initial design approach for a major phase of a large project, or have overall responsibility for the engineering work on a project of limited scope. Plans, schedules, conducts or coordinates engineering work involving conventional engineering practices but may include a variety of complex features such as conflicting design requirements.
Mission: Creative problem solving using your extensive project talents to create a fully functional electrical system that is flexible with the building design.  Design lighting systems that enhance the interior environment and promote productivity.  Efficient design and management so as to produce the profitable projects.  Mentor junior team members so they professionally grow and lead.
Essential Duties and Responsibilities:
Managing projects and overseeing design team efforts
Expanding the company's engineering breadth and growing and maintaining new client relationships
Development of electrical design
Provide QA/QC review of deliverables
Resolving technical Issues
Exceeding client project cost performance requirements while maintaining schedule – on time and on budget
Signing and sealing construction documents (may be required)
Proficient in the design of electrical systems including lighting, power, life safety, security, and communication systems for commercial and public buildings
Prepares reports and correspondence concerning the direction of assigned projects.
Serves as a technical advisor to project team members.
May devise new approaches to problems encountered.
Participates in marketing and sales efforts of Company.
Assists Construction Administrator.
May require CAD drafting in order to meet client schedule expectations.
Education/Experience:
Bachelor's degree (B.S.) or Master's degree (preferred) (M.S.) from an ABET accredited College or University.
(15) or more years work experience in the field of Engineering.
Professional engineer in field of study.
---
Submit your resume through the form below.