Mechanical Engineer, 8+ years experience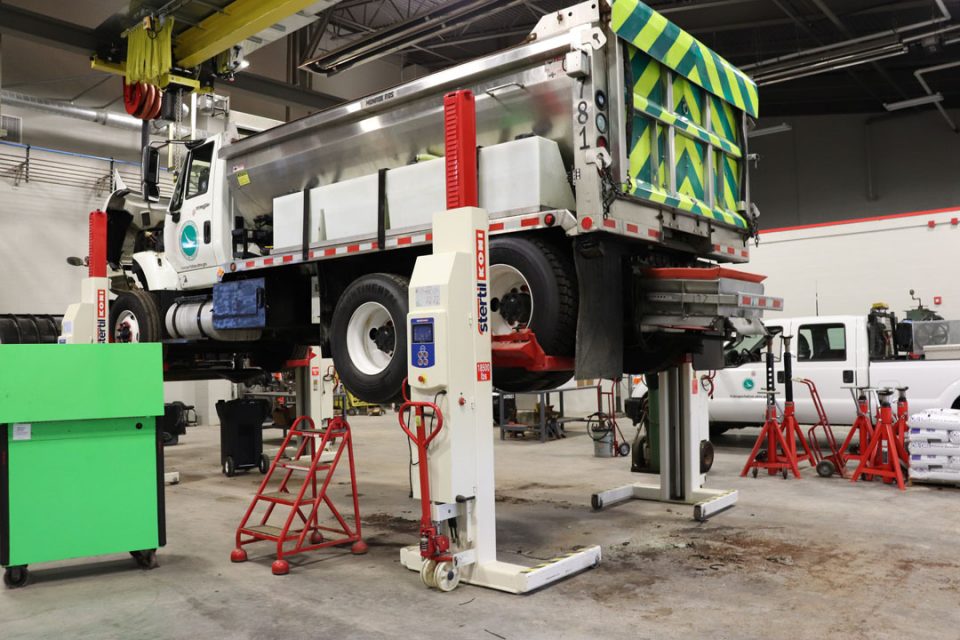 We are looking for an Mechanical Engineer, with a PE and 8+ years in our Cleveland, Baltimore, Indianapolis, or NW Arkansas office. If you are eager to join, lead, and work with a great team in a fun and encouraging work environment while furthering your professional development, K2M is your place!
Summary:  As a fully competent Engineer, performs work involving the application of all conventional aspects of the subject matter of the functional area of the assignment. Exercises judgment in the independent evaluation, selection, and substantial adaptation and modification of standard techniques, procedures and criteria. Responsible for conceptualizing the initial design approach for a major phase of a large project, or have overall responsibility for the engineering work on a project of limited scope. Plans, schedules, conducts or coordinates engineering work involving conventional engineering practices but may include a variety of complex features such as conflicting design requirements.
Education/Experience:
Bachelor's degree (B.S.) from an ABET accredited College or University.
(8) or more years work experience in the field of Engineering.
PE license required.
---
Submit your resume through the form below.