Mechanical Engineer, 3+ years experience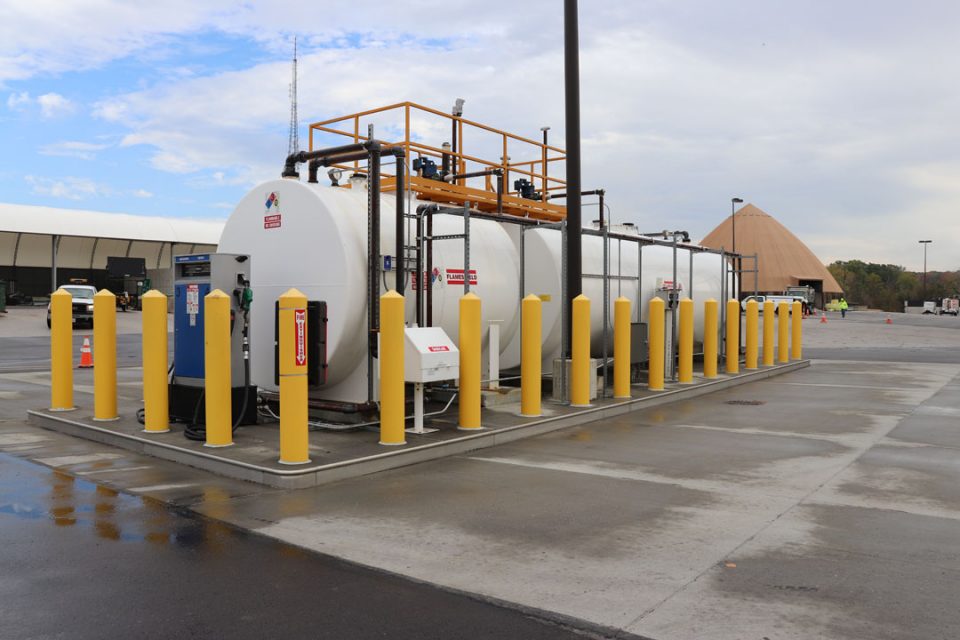 K2M is looking for a Mechanical Engineer with 3+ years experience, position available in our NW Arkansas office.
Mission: Responsible for design, development, implementation, and analysis of mechanical designs and systems. Performs engineering design evaluations. May develop a range of mechanical solutions. Recommends alterations to development and design to improve quality of products and/or procedures. Familiar with standard concepts, practices, and procedures within a particular field. Relies on experience and judgment to plan and accomplish goals.
Essential Duties and Responsibilities:
Collects and prepares data/information and performs engineering calculations.
Responsible for the production of CAD drawings that are of high quality being consistent, complete and accurate.
Develops technical specifications & data sheets.
Assists in field work, checking installations, and problem solving activities.
Performs calculation checking and vendor drawing reviews.
Interacts with other departments and suppliers to obtain pertinent information.
Knowledgeable in the design of mechanical systems including heating, ventilation, cooling, exhaust, and specialty systems for commercial and public buildings.
Knowledgeable in the design of plumbing systems including gas, potable water, sanitary, sewer, fire suppression, and specialty systems for commercial and public buildings.
Confers with project staff for resourcing availability.
Coordination between all A/E disciplines on a project.
Ensure project progresses on schedule and within prescribed budget.
Assist in the preparation of project reports for management, client, or others.
Confers with project personnel to provide technical advice and to resolve problems.
Coordinates project activities with activities of government regulatory or other governmental agencies.
Construction administration, shop drawings review, response to request for information
Education/Experience:
Bachelor's degree (B.S.) or Master's degree (preferred) (M.S.) from an ABET accredited College or University.
3+ years work experience in the field of Engineering.
Fundamental of Engineering (FE) test complete.
---
Submit your resume through the form below.