Architectural Designer, Indianapolis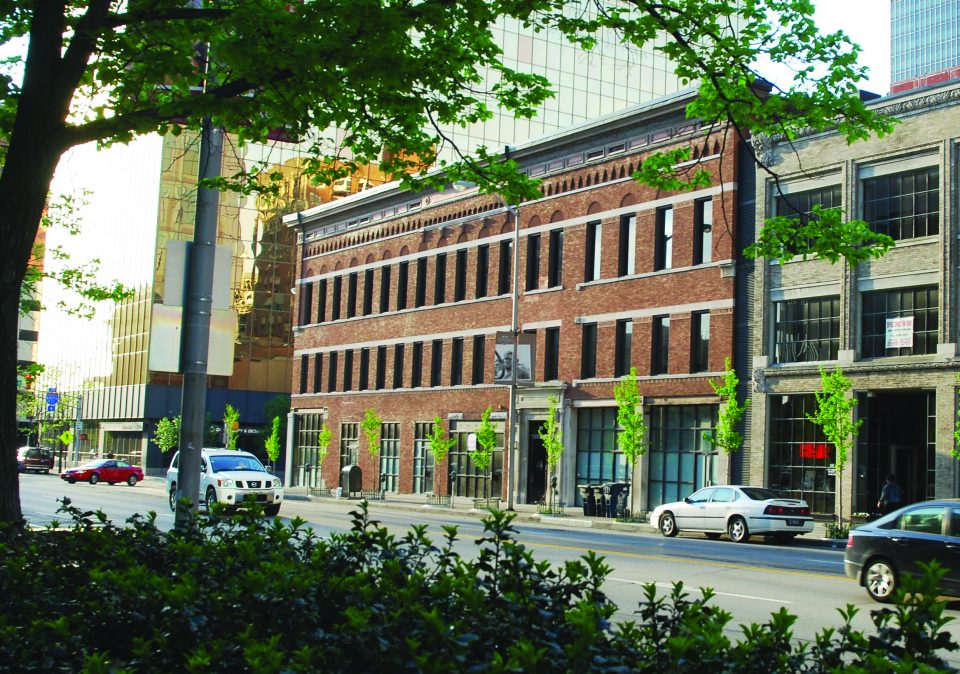 We are looking for an Architectural Designer for our Indianapolis office. If you are eager to join, lead, and work with a great team in a fun and encouraging work environment while furthering your professional development, K2M is your place!
Mission: Fulfill project needs requested by the project leader.
Coordinates activities of designated project to ensure that objectives of project are accomplished within prescribed time frame and funding parameters by performing the following duties:
Confers with project staff to carry out work plan.
Makes final sketch of proposed drawing, checking dimension of parts, materials to be used, relation of one part to another, and relation of various parts to whole structure or project.
Utilizes knowledge of various architectural and engineering practices, construction techniques, building materials to complete drawings.
Makes any adjustments or changes necessary or desired.
Draws finished designs from sketches.
Uses computer assisted drafting (CAD) equipment and software.
Implements procedures and techniques used on projects.
Specification material research and coordination with manufacturers.
Education/Experience:
Bachelor's degree (B.A)in Architecture from a NAAB accredited College or University.
(3-5) years work experience in the field of Architecture.
Interest in institutional, public work, and large projects
---
Submit your resume through the form below.