Architect, NW Arkansas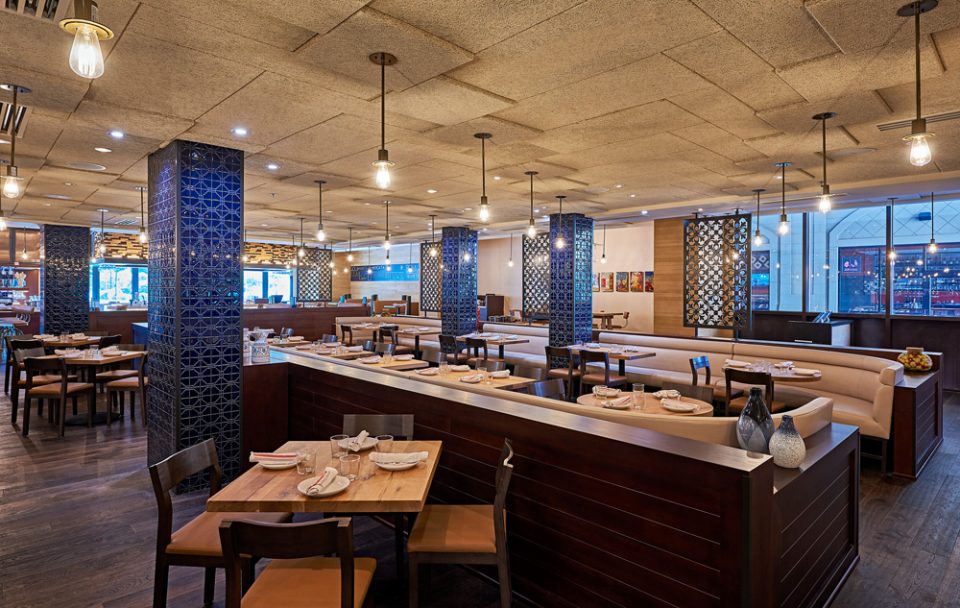 We are looking for a Registered Architect for our NW Arkansas office. If you are eager to join, lead, and work with a great team in a fun and encouraging work environment while furthering your professional development, K2M is your place!
Essential Duties and Responsibilities:
Confers with project staff to outline work plan and coordinate duties, and responsibilities of team members.
Directs and coordinates activities of junior project personnel to ensure project progresses on schedule and within prescribed budget.
Prepares project reports for management, client, or others.
Confers with project personnel to provide technical advice and to resolve problems.
Coordinates project activities with activities of government regulatory or other governmental agencies.
Review schedule and coordinate work load to complete project on time.
Establishes priorities for specific client projects.
Selects, evaluates, and implements procedures and techniques used on projects.
Specification material research and coordination with manufacturers.
Administers construction contracts and conducts periodic on-site observation of work during construction to monitor compliance with plans.
 Education/Experience:
Bachelor's degree (B. A.) in Architecture from a five year NAAB accredited College or university.
(7) or more years work experience in the field of Architecture.
ARE (Architectural Registration Exam) registration/license completed and approved by State Board.
---
Submit your resume through the form below.